Hospitality Interiors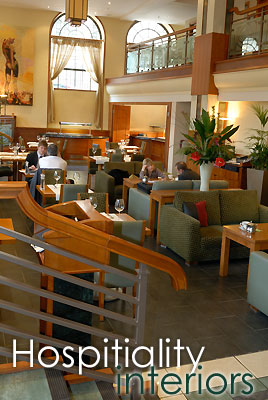 If you're looking for something out of the ordinary, then you have definitely come to the right place.
Beaver Leeds is renowned for its excellent work with hotel, restaurant and bar contractors.
We have produced bespoke furniture for some stunning hotel reception areas – from the contemporary to the chic. Our custom-made bar counters, cafe counters and back bar areas combine durability with practicality and, of course, innovative design.
For a selection of images of our work within Hospitaility interiors – please click on one of the thumbnails below
To close the window that overlays the main screen – please click anywhere outside the image